Award Winning Photographer
"Memory demands an image" – Bertrand Russell
I wish I had a better memory – especially for people and places. Now digital cameras help me with a photographic image/memory instantly!
Just like copying an inspirational quotation with careful calligraphy we now have the ability to record a subject or scene as we see it and feel about it with the same respect. We can check it, adjust it and come up with an image that accurately reflects our vision.
My photographs are an attempt to reflect how I see the world in which we live today – how we interact and live together on this planet. If others appreciate my images then that's a bonus!
I have discovered a real joy in responding to the world through photography and I hope my images speak for themselves especially for those of us who aren't great wordsmiths but do appreciate all aspects of Life visually – and with enthusiasm!
It's all about how we see and feel about these special moments in our lives – and there are no ordinary moments.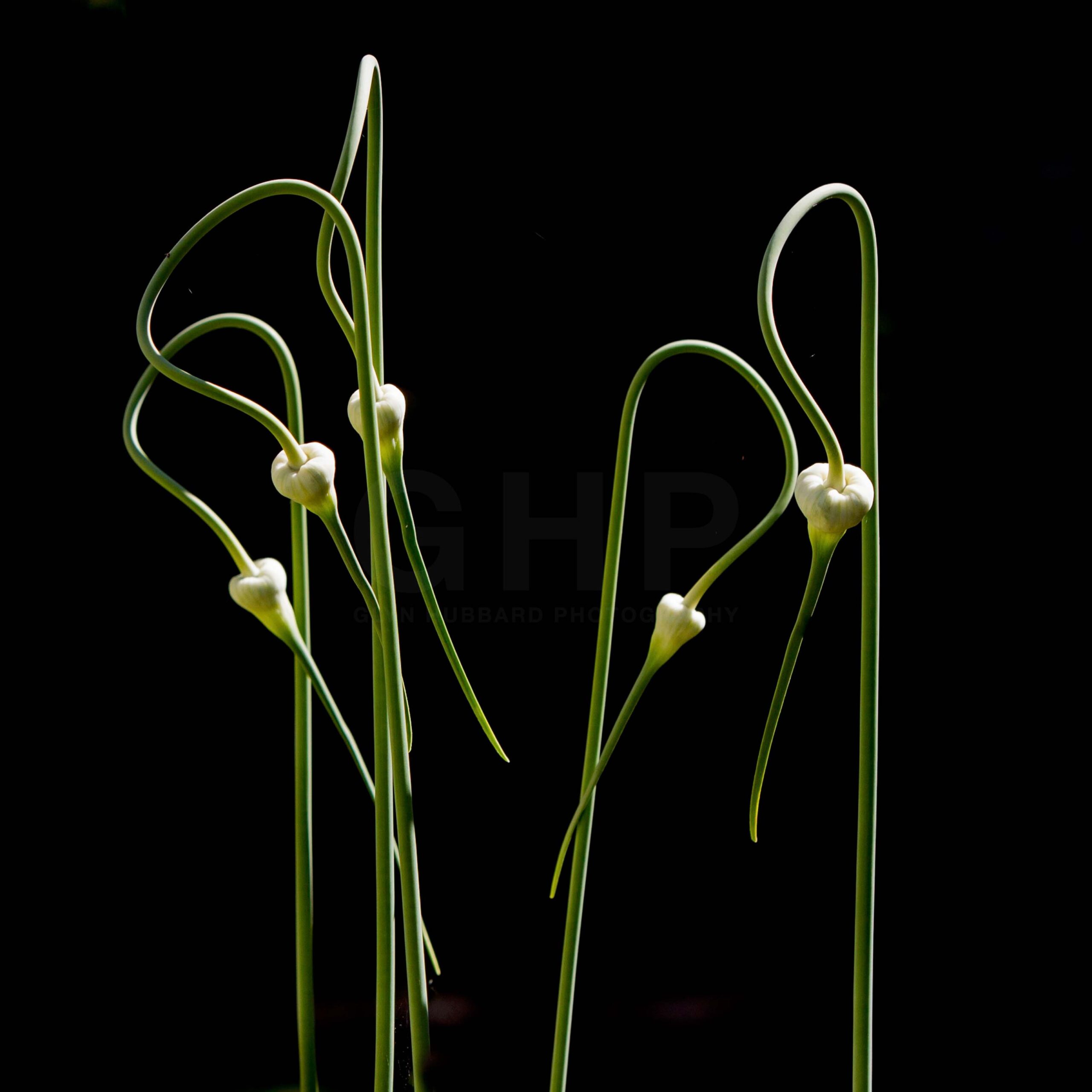 - Four times winner at Waimarino Art Awards - Photography section
- Four images accepted - "New Zealand Camera" Annual Photographic Society of New Zealand publication
- Twice annual overall winner at Whanganui Camera Club
- Six images selected for Photographic Society of New Zealand's National Exhibitions (NATEX)
- One image chosen to represent NZ versus Australia Trans-Tasman International Competition
- Category Winner in Tauranga Audio-Visual Salon
- Place winner in National Audio-Visual Competition
- Jack Sprosen Competition x3
- Three images selected for National Photojournalism Competition
- Licentiateship of the Photographic Society of New Zealand
- Winner in New Zealand Institute of Architects - Western Branch Photographic Competition Architectural photographer for five winning and two highly commended designs - NZIA
- Photographer for Penguin Books "Small Holiday Houses" - Kowhai Cabin, Ohakune
Glyn Hubbard
14 Manuka St, Ohakune
027 274 4282
glynhubbard@icloud.com
"No Hassles – I come to you."
As I am an on-site location photographer, specialising in Action, Architecture, Nature, People, Real Estate and Panoramas, you just have to name the time and place – and I'll be there!